Opening  & Takeaway Times
Outside Dining
Monday - Friday  12:00 - 21:00
Saturdays & Sundays 10:00 - 21:00
Times are subject to change please check here for updates
Table Service and Full Menu   Take Out Menu available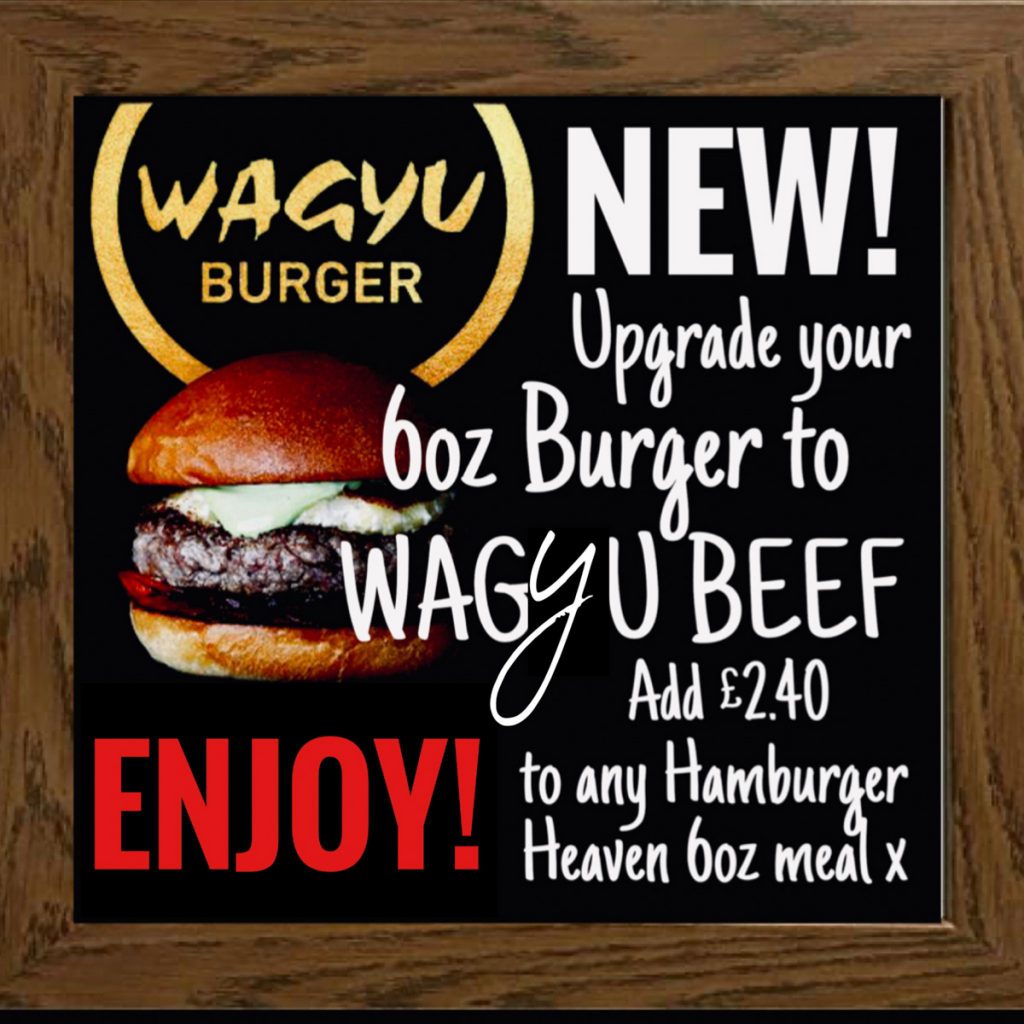 10% discount for NHS Workers
You will need to show your NHS ID when you collect.
BOOKING
For the time being please telephone

01604 814757
during restaurant opening hours
Had our first order last week. Excellent service. Excellent food, really tasty. Friendly lady that took our order on the phone, happy to explain things and change things for us. Will order again 🙂
'81 HAMBURGER HEAVEN
THE ORIGINAL AMERICAN DINER
Born in 1981. Reborn in 2020. Back by popular demand!  Serving legendary Hamburgers, Ribs, Dirty fries, SuperSundaes,  American Breakfasts, Triple decker Sandwiches and so much more. 

Eat in, Take Out..

'81
HAMBURGER HEAVEN
LONDON ROAD, GRANGE PARK, NORTHAMPTON,
NN4 0LY
TELEPHONE  01604 814757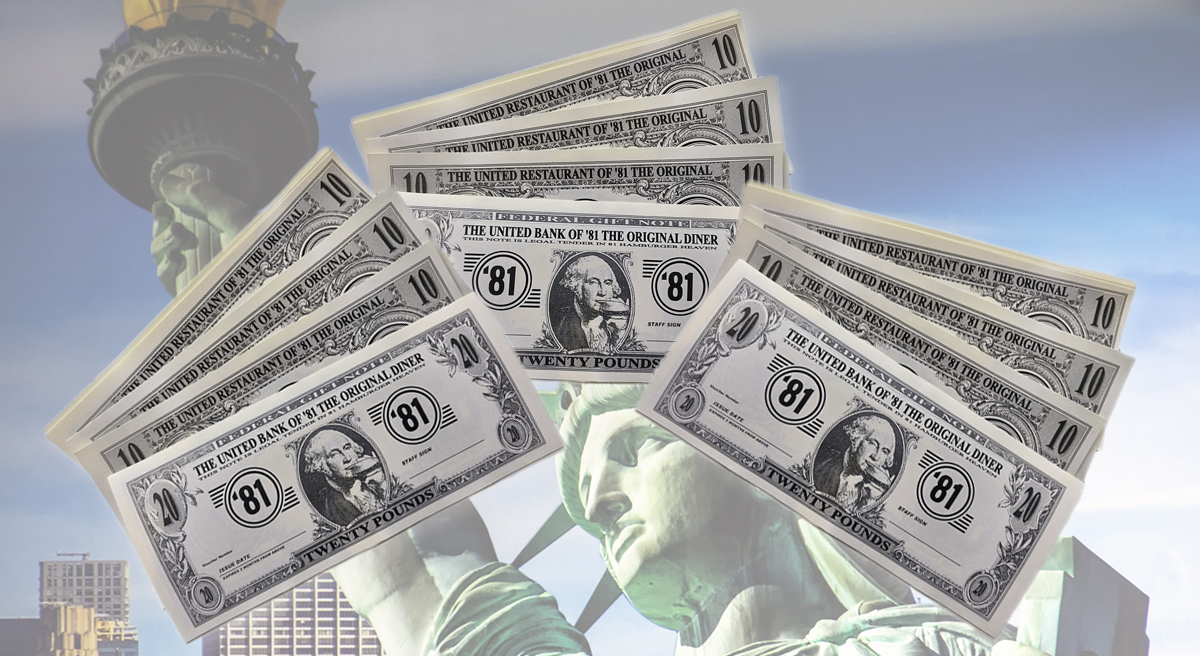 Gift Vouchers can be purchased in the restaurant, please ask when you visit. 
They are available in denominations of £10 and £20 only. 
Share the Love!

OUR HISTORY.
In 1971 a friend who was living in London invited me to visit a new American Themed restaurant
' The Hard Rock Cafe'. 
10 years later we opened the original Buddies Diner in Dychurch Lane, Northampton.
The rest is history.