'81 HAMBURGER HEAVEN
THE ORIGINAL AMERICAN DINER
Born in 1981. Reborn in 2020. Back by popular demand!  Serving legendary Hamburgers, Ribs, Dirty fries, SuperSundaes,  American Breakfasts, Triple decker Sandwiches and so much more. 

Eat in, Take Out..

WE ARE LOOKING TO EMPLOY
MOTIVATED STAFF
PART-TIME OR FULL-TIME POSTS ARE 
AVAILABLE
GOOD PAY & TRAINING GIVEN
PLEASE CALL FOR MORE DETAILS
01604 814757
DINE INSIDE, OUTSIDE, IN YOUR VEHICLE OR TAKEAWAY
FULLY AIR CONDITIONED INSIDE
Monday to Friday – 10.00am to 9.00pm
Saturday – 9.00am to 9.00pm
Sunday – 9.00am to 9.00pm
BOOKING
For the time being please telephone

01604 814757
during restaurant opening hours

'81
HAMBURGER HEAVEN
LONDON ROAD, GRANGE PARK, NORTHAMPTON,
NN4 0LY
TELEPHONE  01604 814757
It is SO great to see this restaurant back open again! Situated in the former Grange Park Buddies USA Diner restaurant, Hamburger Heaven '81 meets all the standards of Buddies and more! The menu is HUGE with so many different options to choose from but obviously, as it is Hamburger Heaven, I went for the classic bacon cheeseburger and fries!
Presentation was great, tasted delicious and the staff are so friendly and helpful!
10/10 definitely recommend!
I cannot wait to visit again!
Lovely evening. Food could've been a bit better, burger was superb. Service was excellent and the milkshakes were fantastic. Felt very relaxed and the waitresses were both helpful and friendly. Will be back again soon!
Google Review
Gyles Holloway
Have to say I was impressed before, many memories of buddies, whoops 81 diner. We had the wagyu burger take away tonight. I would go as far to say it's the best takeaway experience i've had. The staff are impressive, welcoming and professional. Food better than excellent what more can be said
Facebook Review

June 21

Totally amazing.. Just like back in the day when it was the best place to eat in town!
Can't wait to come back already ?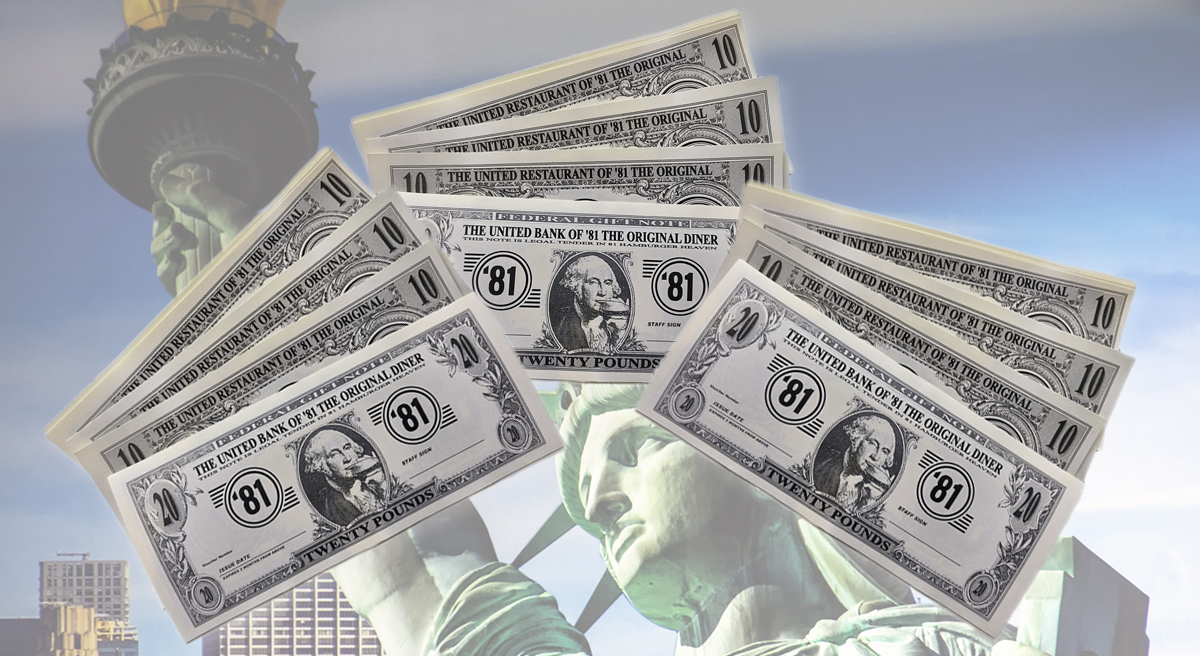 Gift Vouchers can be purchased in the restaurant, please ask when you visit. 
They are available in denominations of £10 and £20 only. 
Share the Love!

OUR HISTORY.
In 1971 a friend who was living in London invited me to visit a new American Themed restaurant
' The Hard Rock Cafe'. 
10 years later we opened the original Buddies Diner in Dychurch Lane, Northampton.
The rest is history.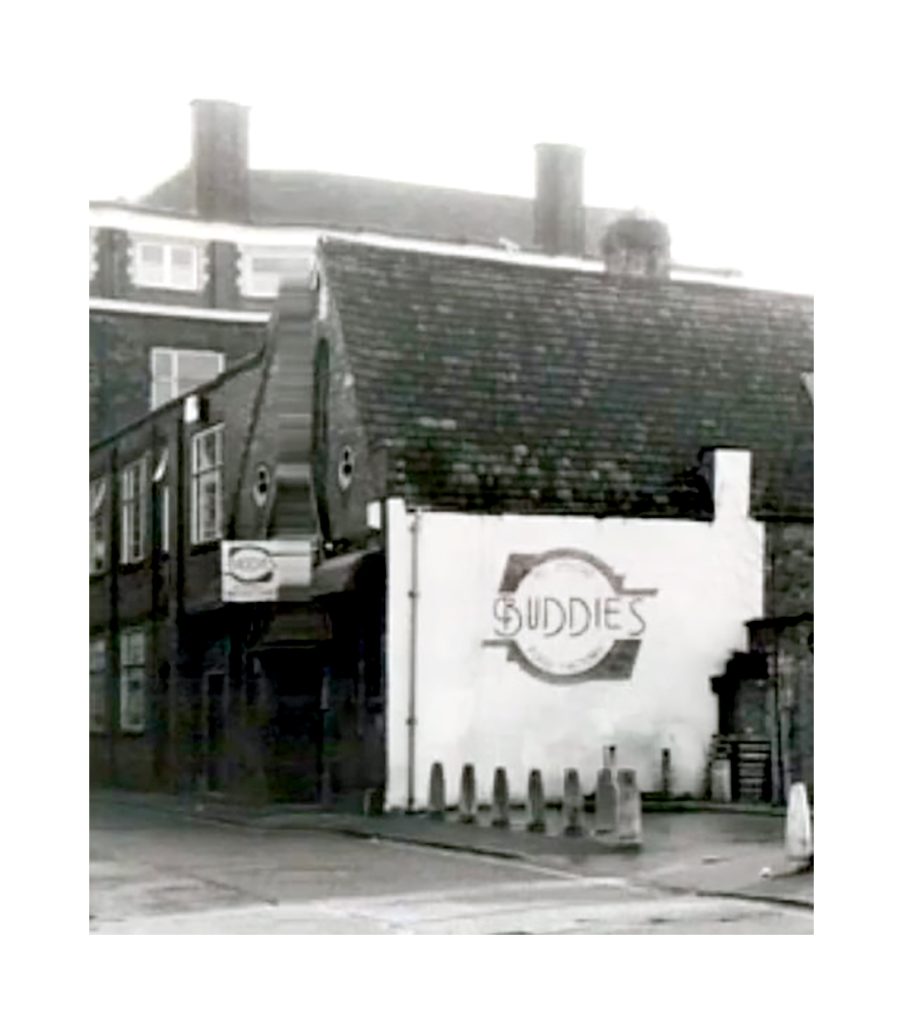 It all started here in Dychurch Lane