At the moment we only do a collection/takeaway service.
 OPENING TIMES
Mon – Fri   10.00 – 21.00
Sat   9.00 – 21.00
Sun  9.00 – 21.00
Please telephone 01604 814757
to place your order from the menu below.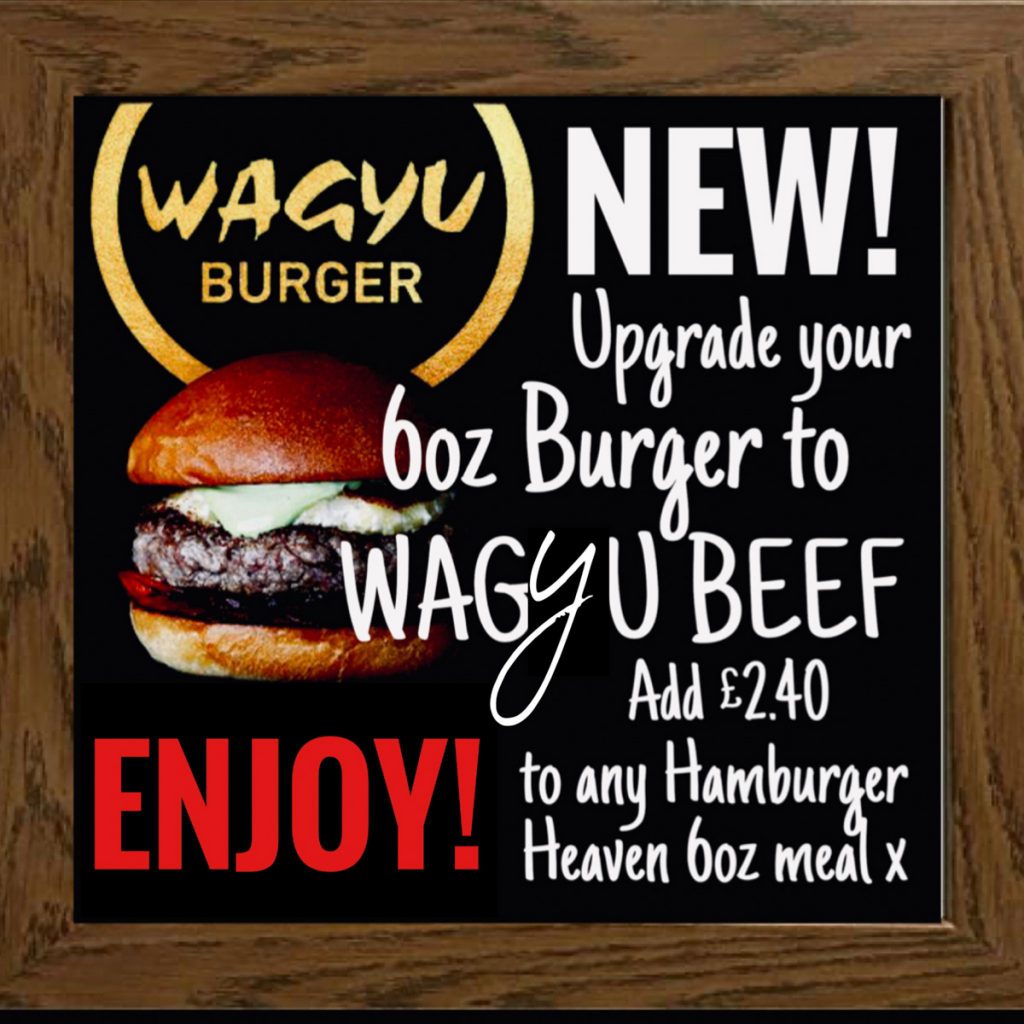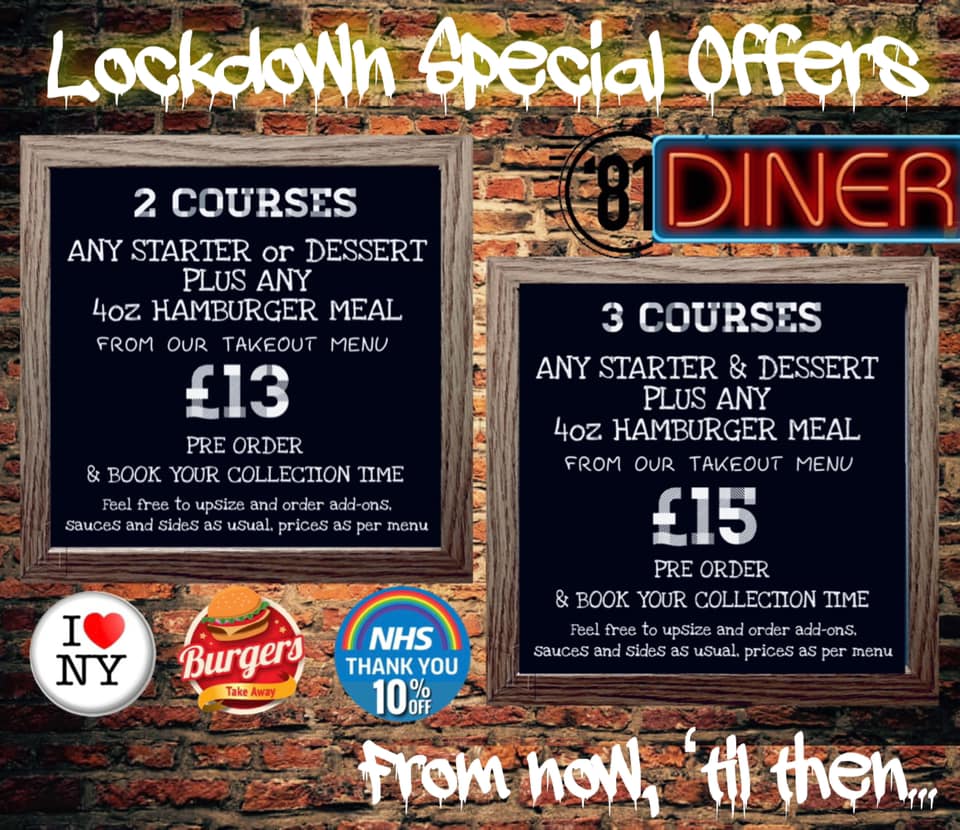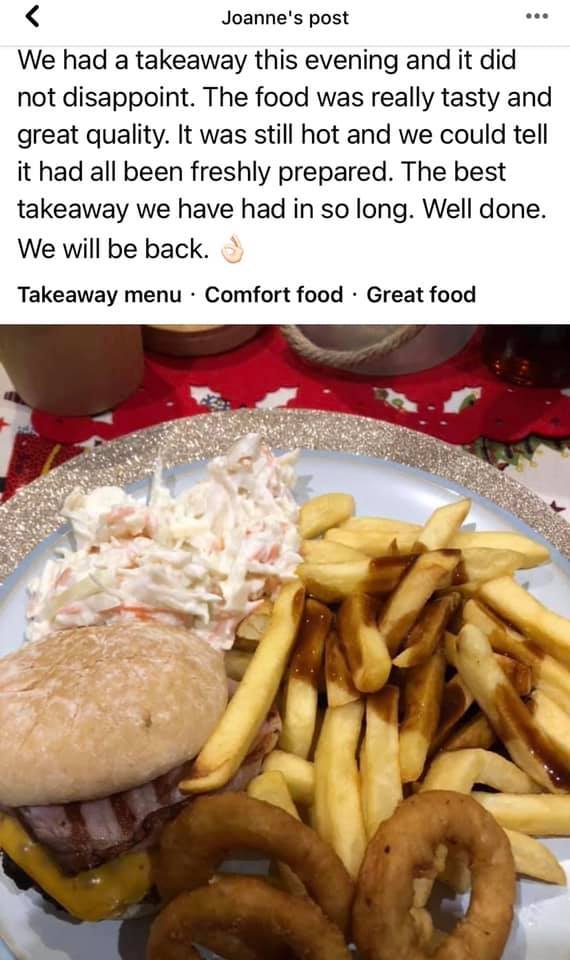 Anna May Willis  

Amazing food! We are so pleased you are back! Fantastic to taste the flavours again! Thanks guys!
Trish Shearman Had takeaway from you this evening and it was obviously all freshly prepared. Delicious burgers, chips and even the coleslaw. Kids chicken bites also a big hit.
Jim Bott 

 – just had a takeaway. It was bloody fantastic. just like buddies used to be. we will be ordering again.
Sue Battison-

Just had a takeaway as loved the old Buddies Restaurant Food, we were NOT disappointed! Will definitely be back.
Paul Hanson

Fantastic food, hot fresh and delicious! We ordered from the takeaway menu as the restaurant was closed for eat-in due to Covid restrictions. Our food was ready to collect in about 15 minutes. Everything was really fresh and tasty, just how we remembered it from the Buddies heyday. Chilli con carne and pouring cheese are highly recommended for the fries. The wings were amazing too!